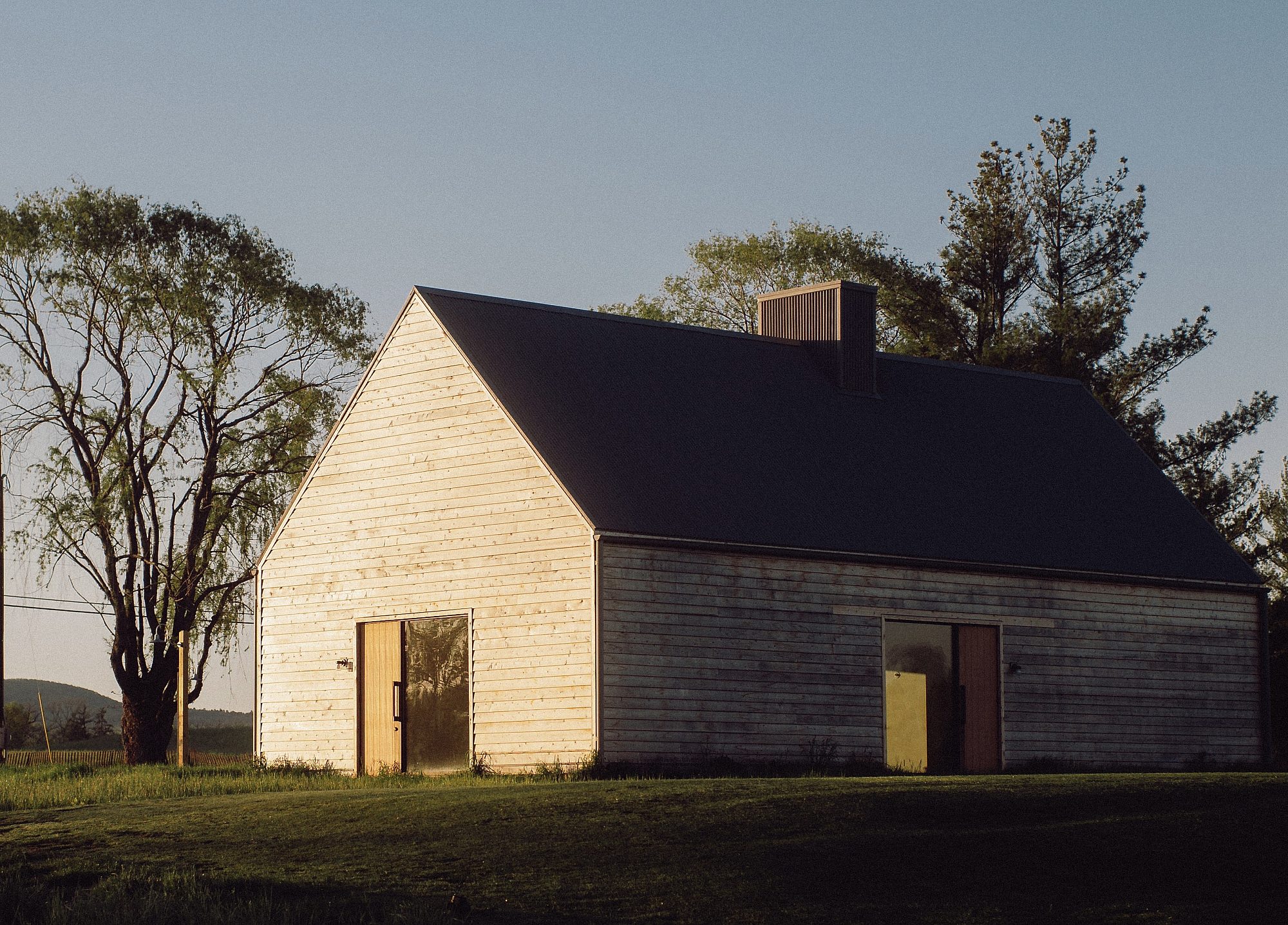 Wellness
COMING IN SPRING 2024:
A Connected Experience
We're all searching for a greater connection with the natural world–and the physical and mental health benefits that come from it. Nature is in abundance at INNESS, and it provides the foundation for our Spa & Gym, DEBUTING IN SPRING 2024. Indoor and outdoor spaces will effortlessly connect to the landscape, supporting a healthy mind-body experience.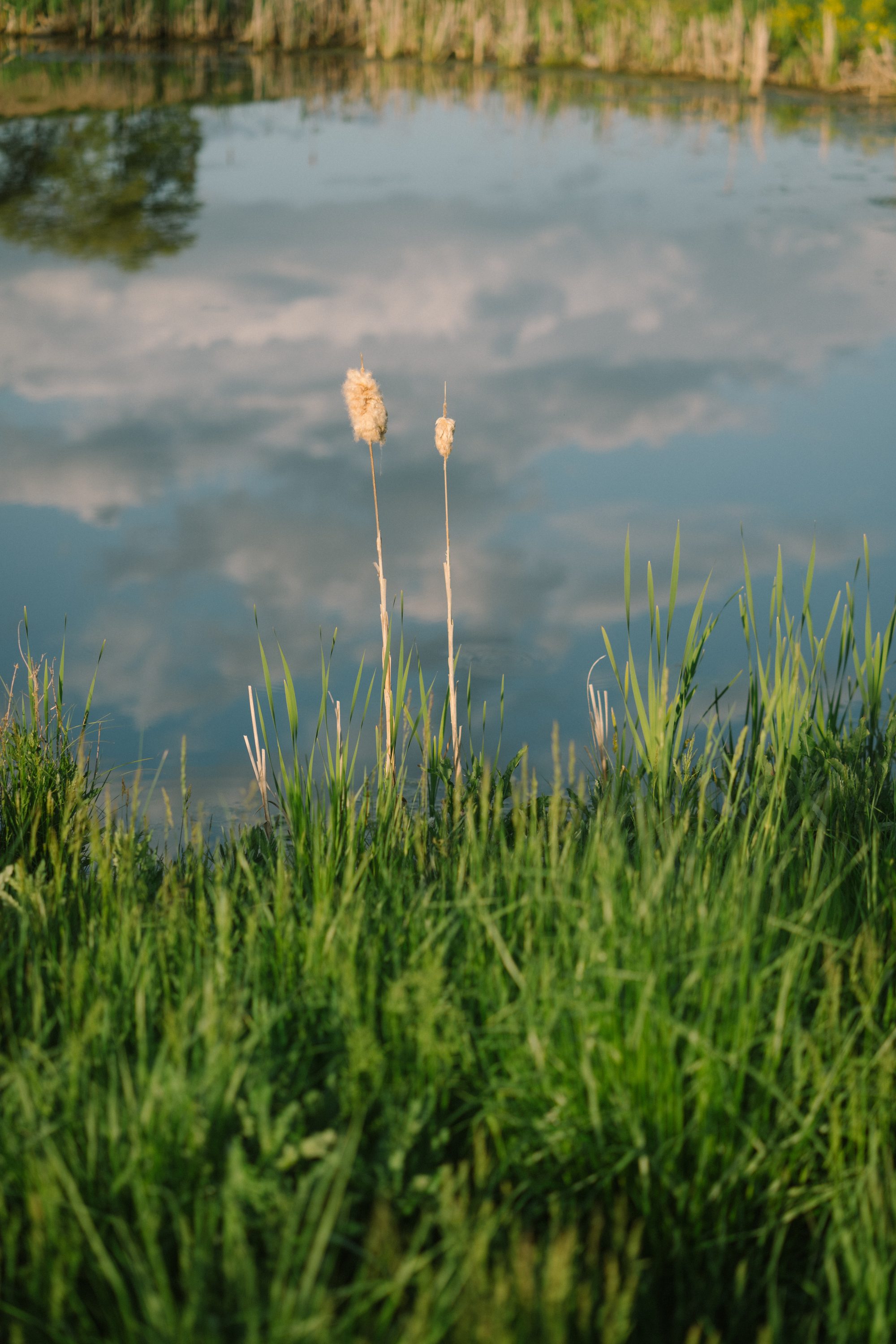 The Spa - Opening In Spring 2024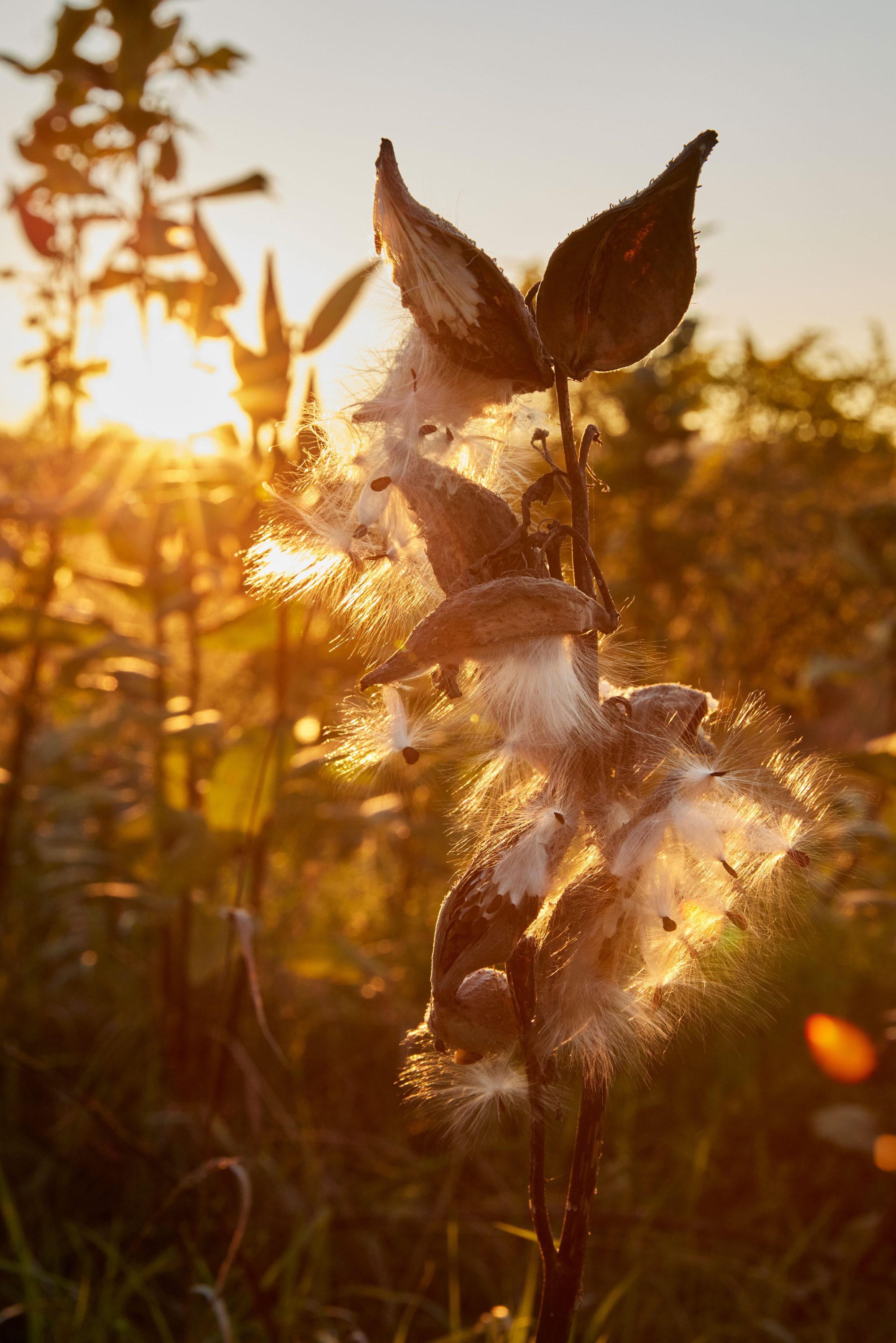 The Spa - Opening In Spring 2024
Our full service spa will feature private treatment rooms designed for a relaxed environment and will offer access to the pool and surrounding landscape. Indoor spaces will feature a comfortable blend of natural materials and light, creating a sense of calm and connection. You'll be able to select from a menu of treatments, with an emphasis on organic products. An outdoor covered sauna deck, built using radiant heat stone floors and cedar walls, will provide access to hot and cold plunge pools for sunrise dips or snowy evening soaks–while taking in the meditative views of the Catskill mountains.
The Gym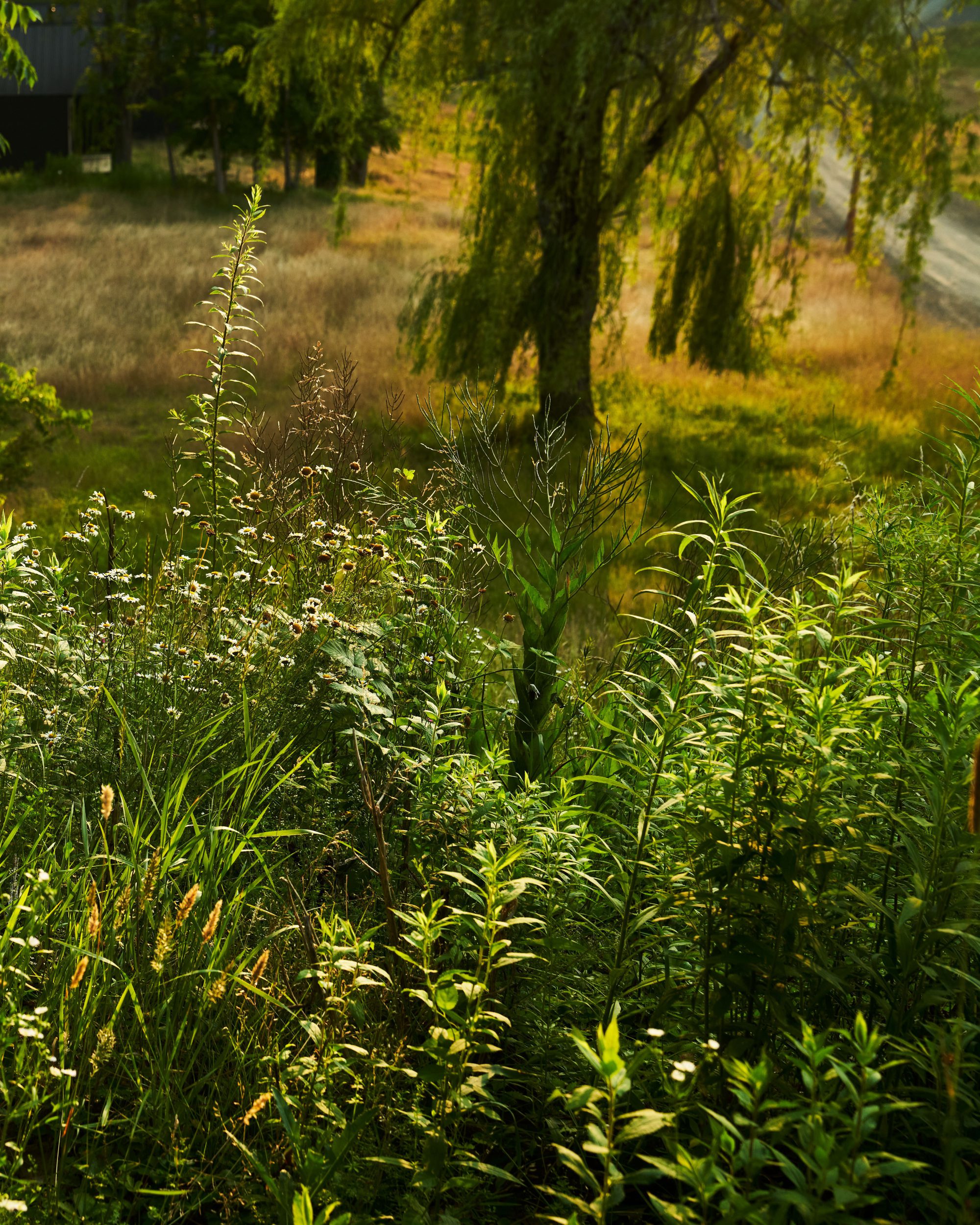 The Gym
A spacious yoga and Pilates studio, as well as a weight and cardio room outfitted with ROGUE fitness equipment, will ensure you don't have to leave your fitness routine at home. Various movement classes, taught by local and guest instructors, will be offered, and personal trainers may be available upon request.
In the meantime, go for a hike or run on our 60 acres of trails.