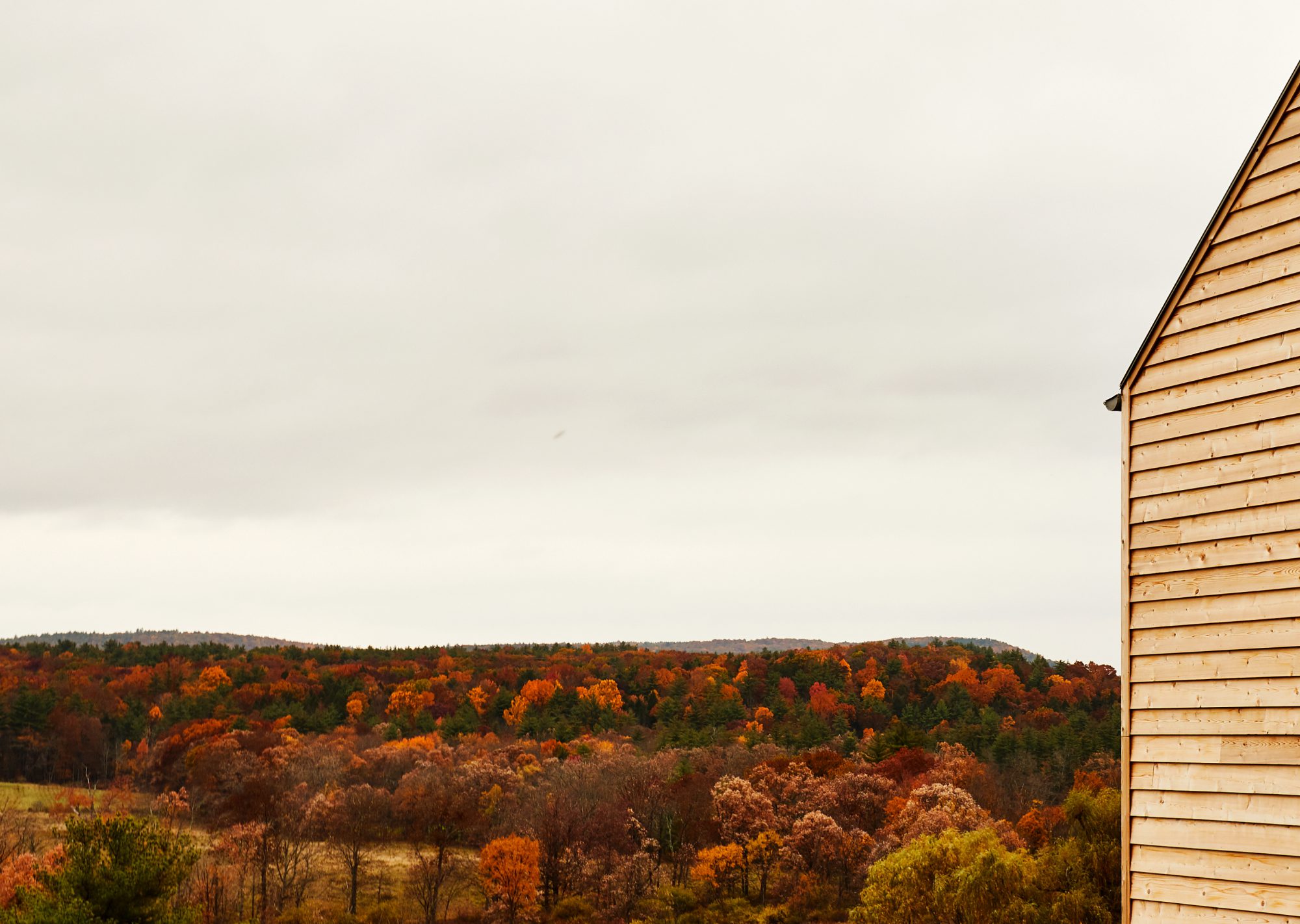 Book a Table
INNESS is now taking online reservations for our Cabins and Farmhouse through 12/15!
As we continue to put the finishing touches on INNESS, we invite you to be one of the first to see what we've been creating here. Bookings are available at introductory rates for a limited time. Please give us a call or email to inquire about further details.

If you're joining us in these next several weeks, please keep in mind that there are details here yet to be refined–but the rooms are comfortable, the foliage is fabulous and the sunsets are stunning!

PLEASE NOTE: Our restaurant is closed on Mondays and Tuesdays, and alternate dining options in the immediate area are somewhat limited. Restaurant hours are as follows:

Monday and Tuesday: CLOSED
Wednesday - Friday: 5-9pm
Saturday - Sunday: 5-9pm


Accord, New York
Welcome to
Inness
Inness offers lodging, dining, swimming, tennis, membership, golf and outdoor activities for creative individuals and families.
Being in the natural world, eating well and in season, spending leisure hours with friends and family. This pastoral life has inspired and attracted artists and writers to the Hudson Valley for over a century, and with good reason. Their reasons are also ours. We love the landscape, the rolling hills with views across sweeping valleys, the enchanting easygoing seasons and the gracefulness of life here.
So we built a place that celebrates the Hudson Valley with creativity and warmth. A place for people to come together who care about food and culture and design. Inness is the home of a new community, a gathering place for our family and yours.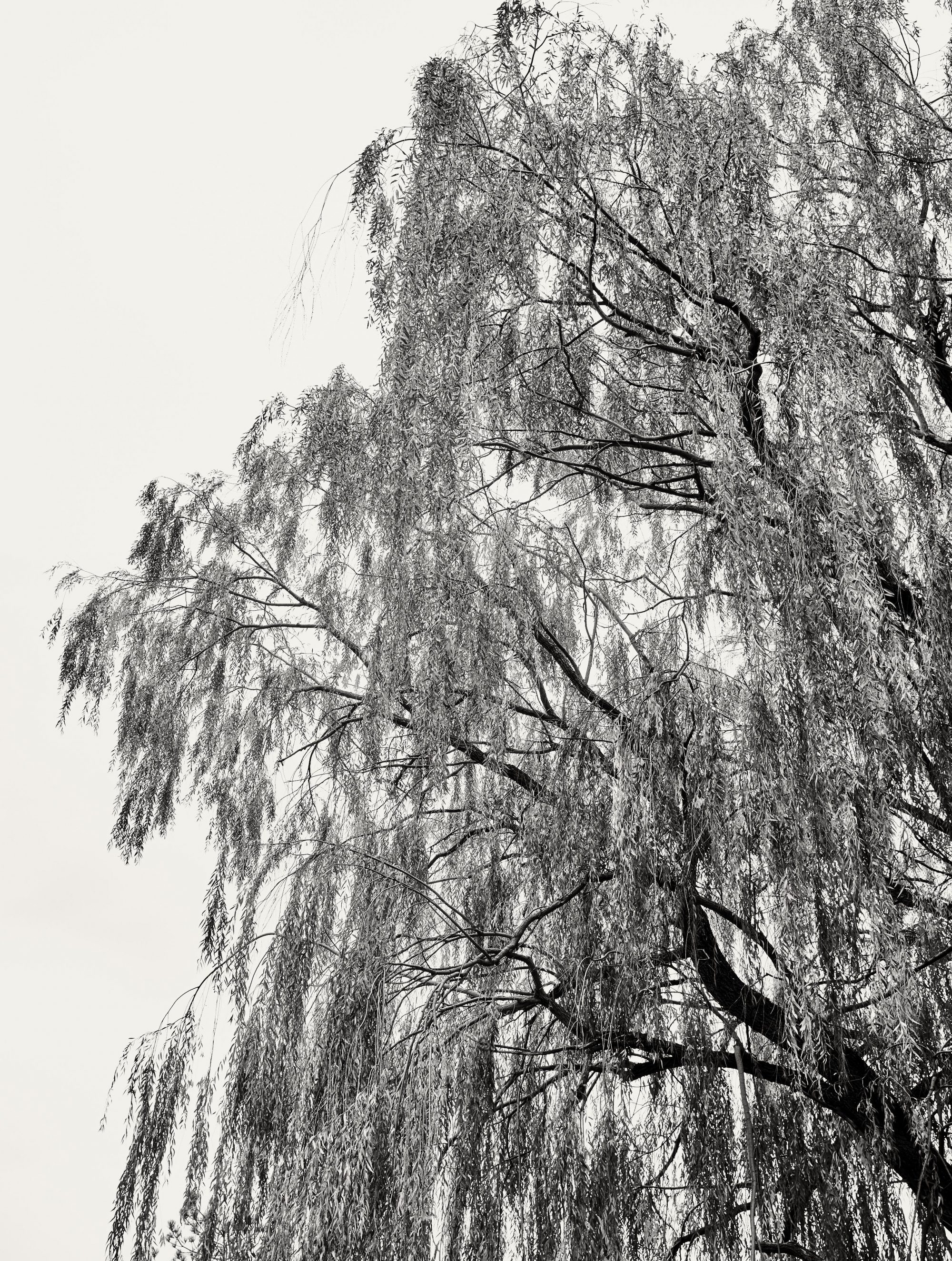 The
Grounds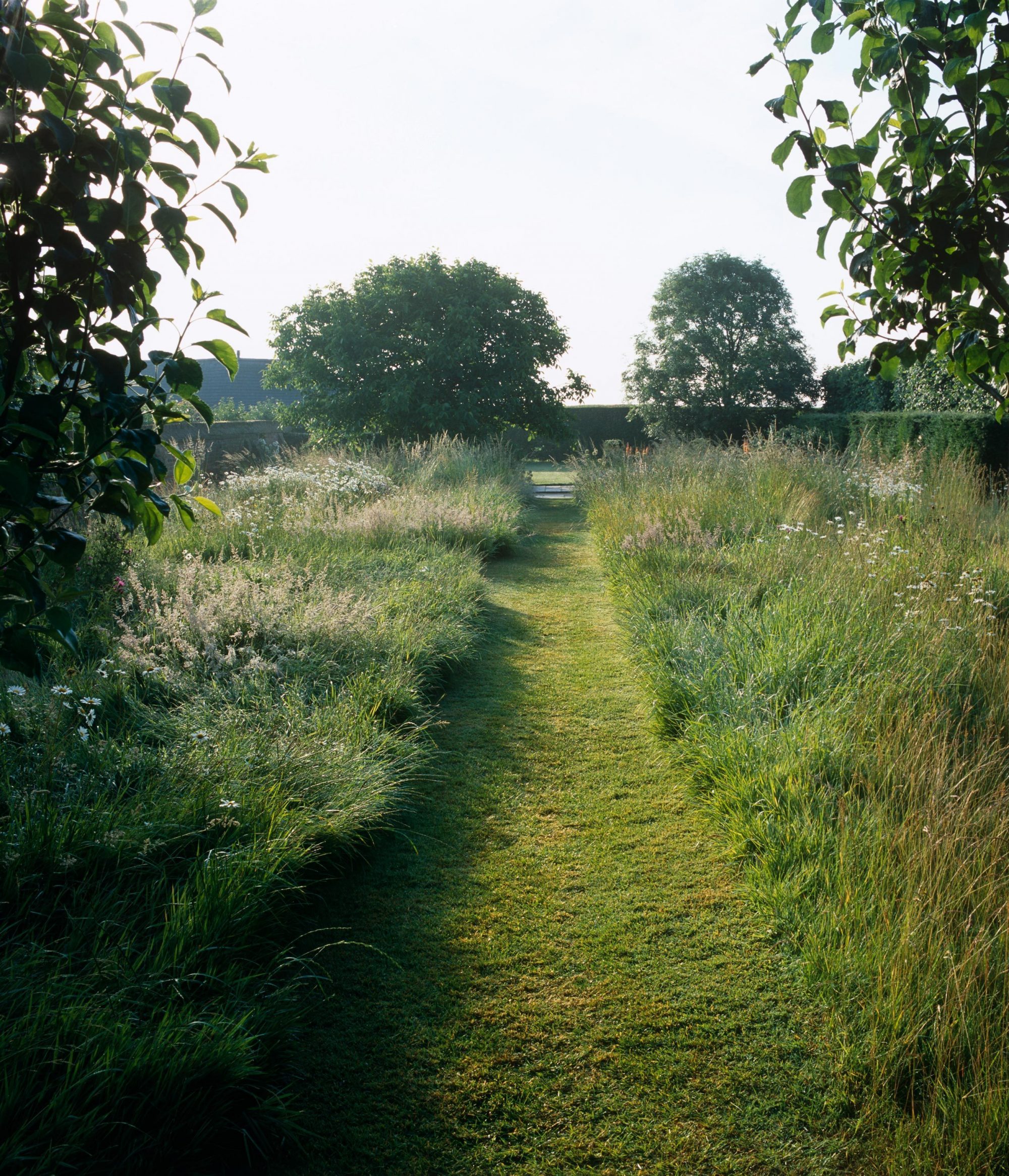 The
Grounds
A central theme to the property's ethos is the juxtaposition of the cultivated and the natural; The grounds at INNESS help to frame and shape a series of social hubs, designed to be comfortable in aesthetic and communal in function – but also boasts ample space for exploration and discovery. Led by landscape designer Miranda Brooks, the grounds artfully balance untamed growth with moments of manicured formality. The landscape is surprising and whimsical, yet tied to the indigenous flora of the Catskills.
Book Private Events
The
Restaurant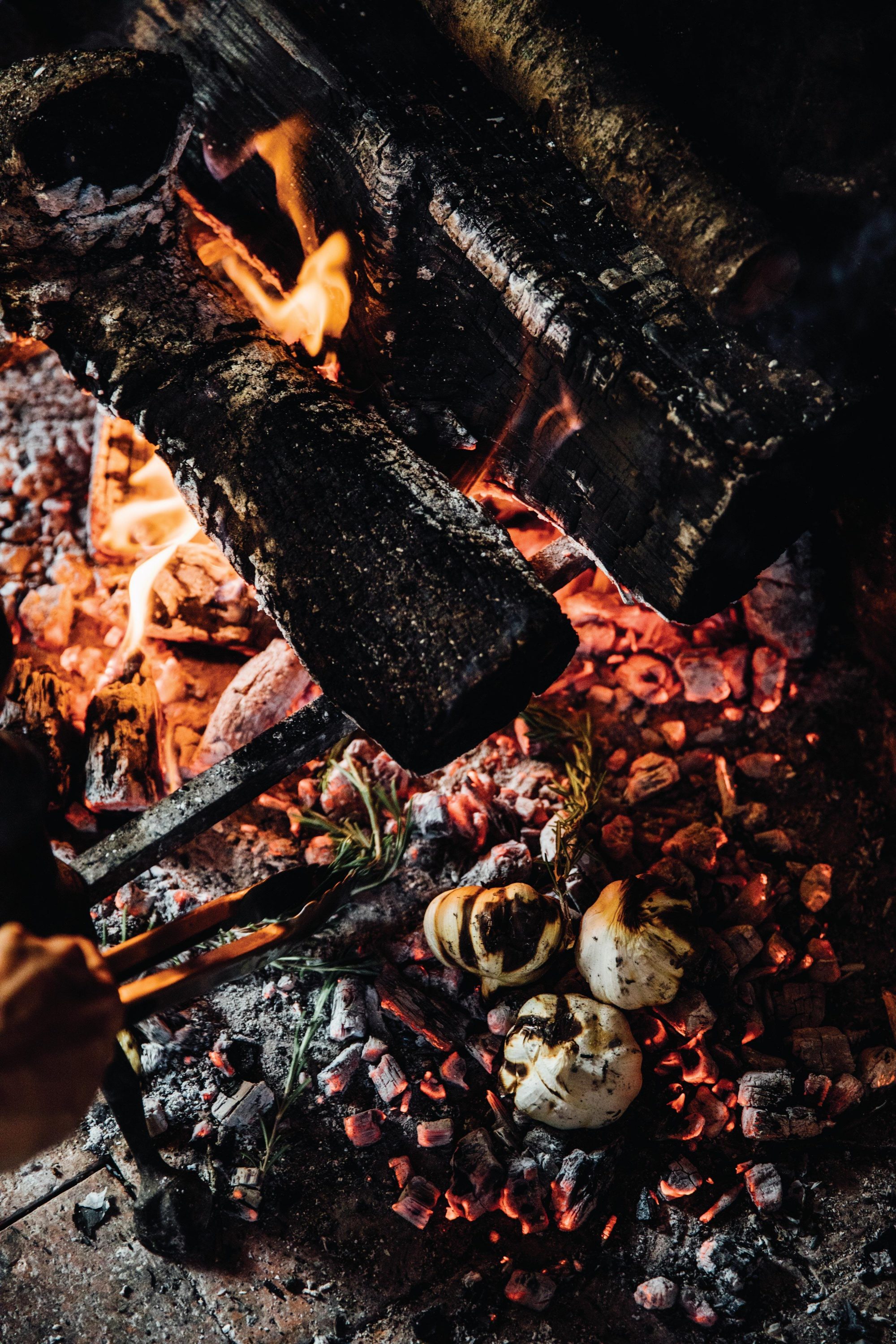 The
Restaurant
The Season's Best in the Hudson Valley
Open to the public, members, and hotel guests, the restaurant is a convivial gathering place – with sweeping panoramic views of the grounds, and of the Sunset over the Catskills. Seating for 100 is spread across two rooms, which allows for social movement, as well as casual dining and private dinners. The all-day menu will highlight seasonal offerings from the Hudson Valley, including dishes prepared al fresco on the property's outdoor smokers and grills. Design elements including communal bench seating, vintage rugs and a roaring fireplace add a sense of familiarity to the welcoming space, as if you were dining in a friend's home.
Book a Table
Golf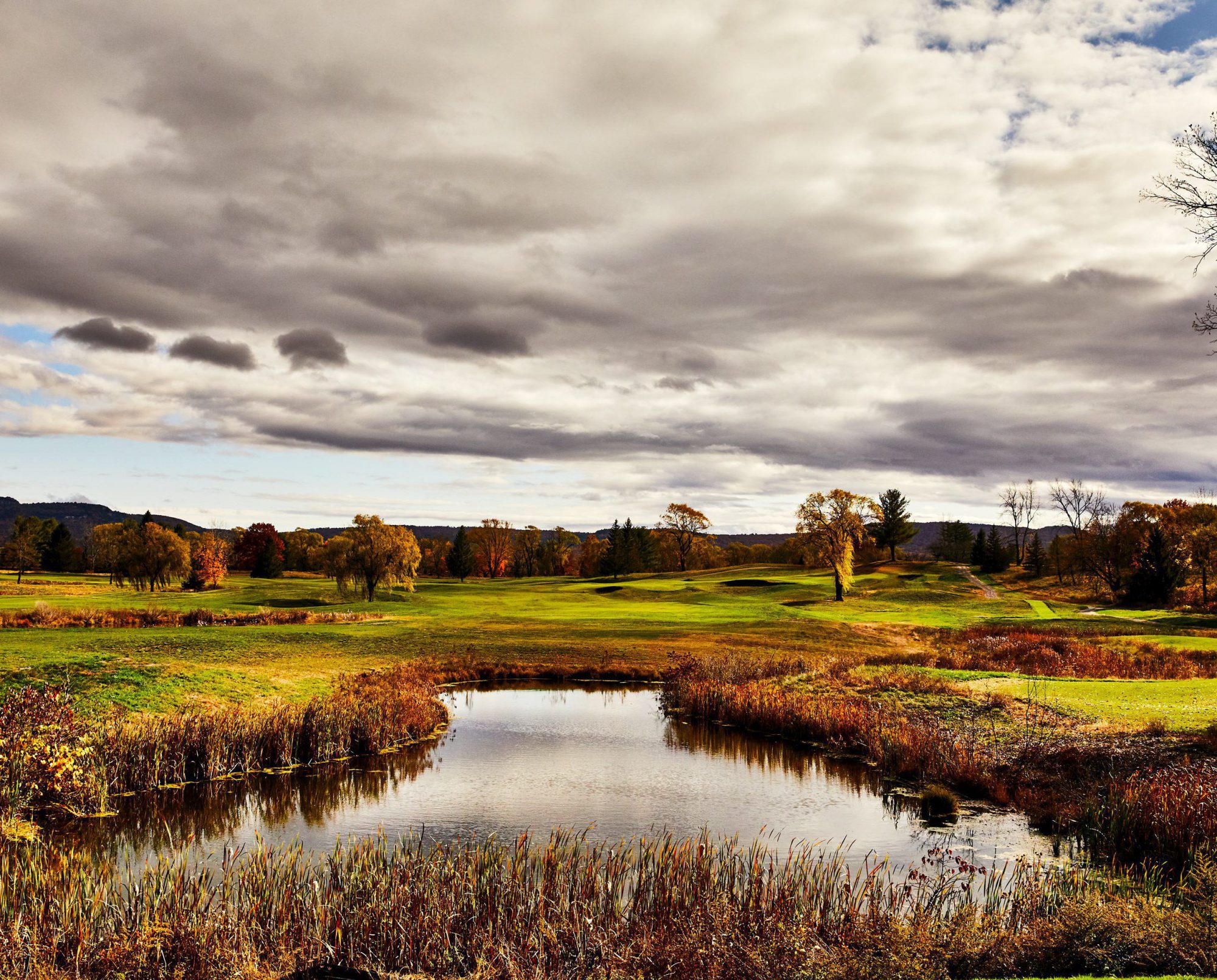 Golf
Accessible to the public, members and hotel guests, the golf course at INNESS is a 9-hole course by renowned architects and builders King Collins Golf. Best known for creating Sweetens Cove in Tennessee, a course beloved by golfers of every skill level, King Collins is respected as a pioneer in creating more sustainable and eco-friendly design. King Collins is also regarded for infusing designs with architecturally significant elements from the past and incorporating them into modern layouts. This approach creates something that is challenging for better players but still fun for everyone.
With a flowing 9-hole layout, Inness's connecting fairways meet massive shared greens that highlight King Collins's unique approach to the design of the course. The deep bunkers with their natural brows are strategically placed to reward risk taking with a more favorable approach into Inness's expansive undulating greens. The distinctiveness of the layout and the greens add variety and amusement to each game.
The golf experience at Inness reflects a vision of how golf is evolving to be inclusive and unpretentious; walking is encouraged, keeping score and proper attire are optional, and having fun with your friends and family is central. Like the other activities at Inness, there's an emphasis on being in nature and finding enjoyment in the simple pleasures.
Book Tee Time
The Hotel
and Cabins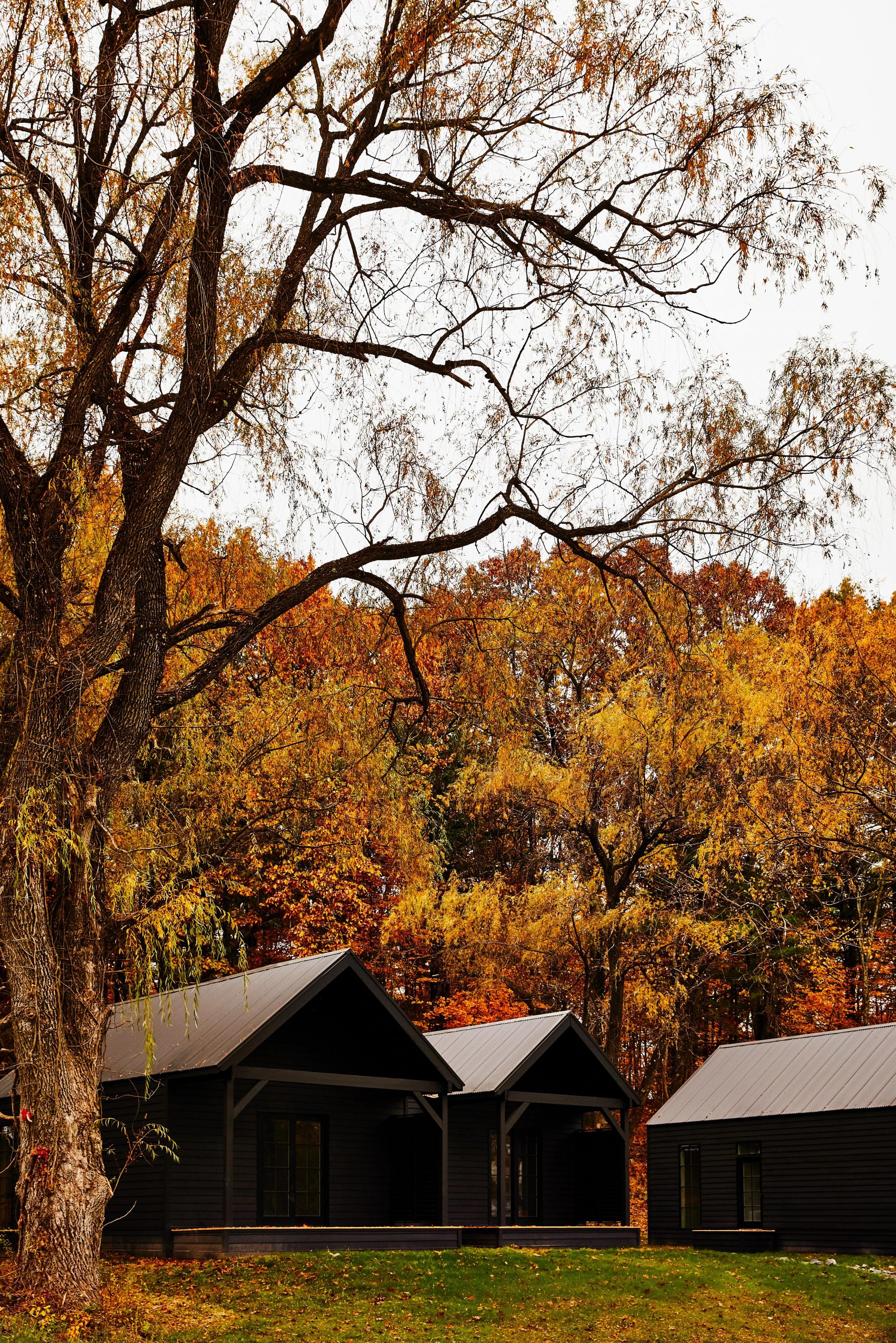 The Hotel
and Cabins
A welcome escape.
40 unique guest rooms are nestled throughout the property, housed in a 12-room farmhouse as well as 28 cabins. Inspired by the local colonial farmhouses the hotel will act as a central base for hotel guests – with a communal lobby bar, library room, game room and screened in porch with views of the sunset. Throughout the day coffee service and continental breakfast will be available for guests and members to enjoy before starting their day. The 12 rooms in the farmhouse are thoughtfully designed, each with mountain views, outfitted with contemporary amenities and wares to achieve a 'lived in' sensibility.
Clustered along the wooded southern edge of the property, the cabins at INNESS offer a unique hospitality experience – combining the privacy of a stand-alone home with the touch-points of a luxury hotel, effortlessly situated for views, retreat and relaxation. Residential in feel, each cabin is equipped for an extended escape and ample space for congregating with friends – as well as decks, bridging the gap between indoor and outdoor living. Close enough for visits with friends on property, but with just enough distance to get away from it all, the cabins' simple yet elegant furnishings are intended to invoke an earlier, less complicated time surrounded by nature.
Hotel Booking
Membership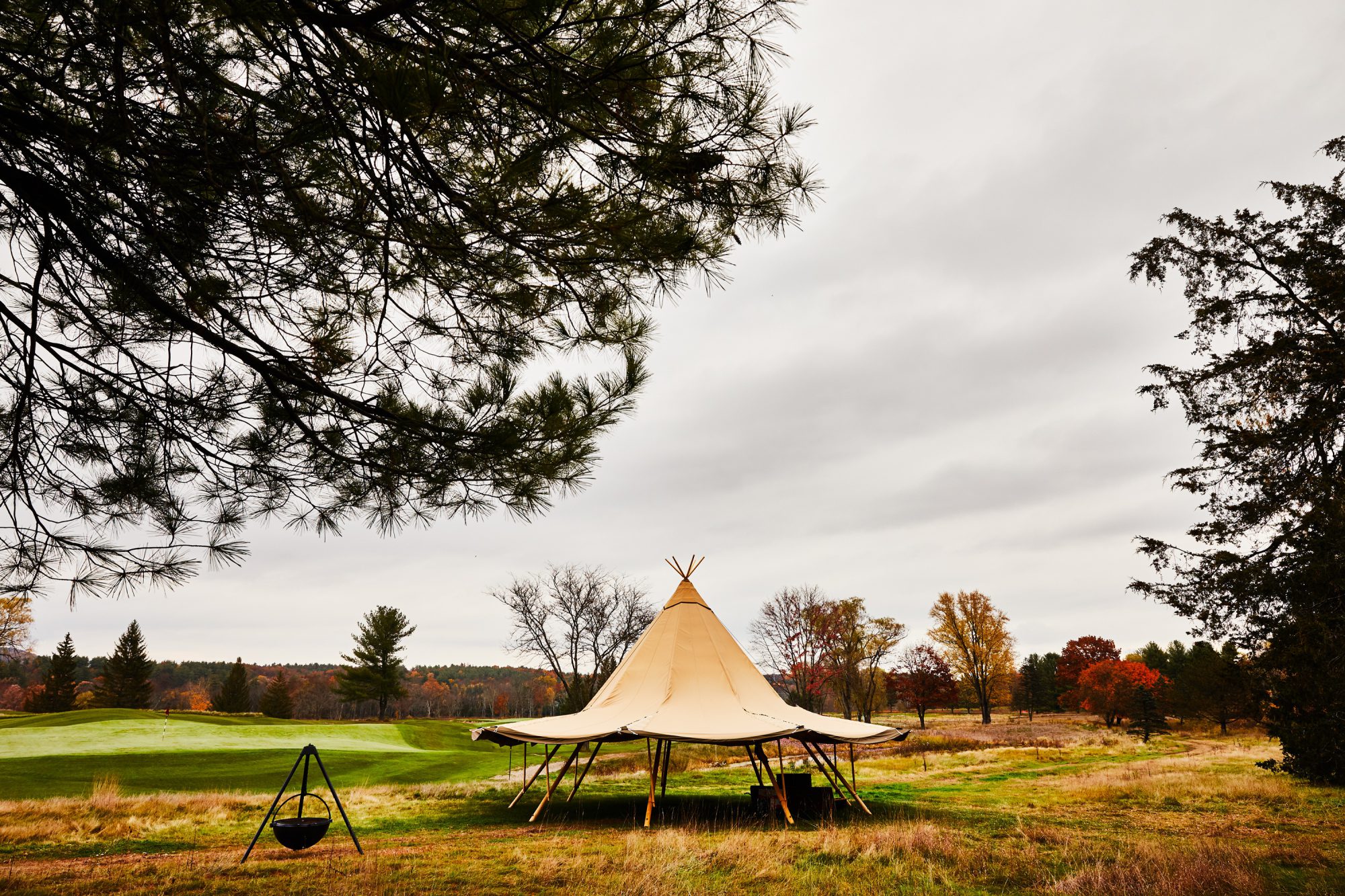 Membership
Inness is a place of hospitality and we want our members to feel at home everywhere on the property. By becoming a member of Inness, you gain access to; swimming, tennis, the grounds, gym and spa (spring 2022) members lounge, and common rooms in the farmhouse. Members will also receive many benefits: priority access and discounts on hotel rooms, dedicated tee times for golf, dinner reservations at the restaurant, access to events as well as discounts in the retail shops. Beyond that we can help you share Inness with the people in your life, and can help you host events, whether an outdoor barbeque or a pool party for your kids. We're here to make Inness everything you can imagine.