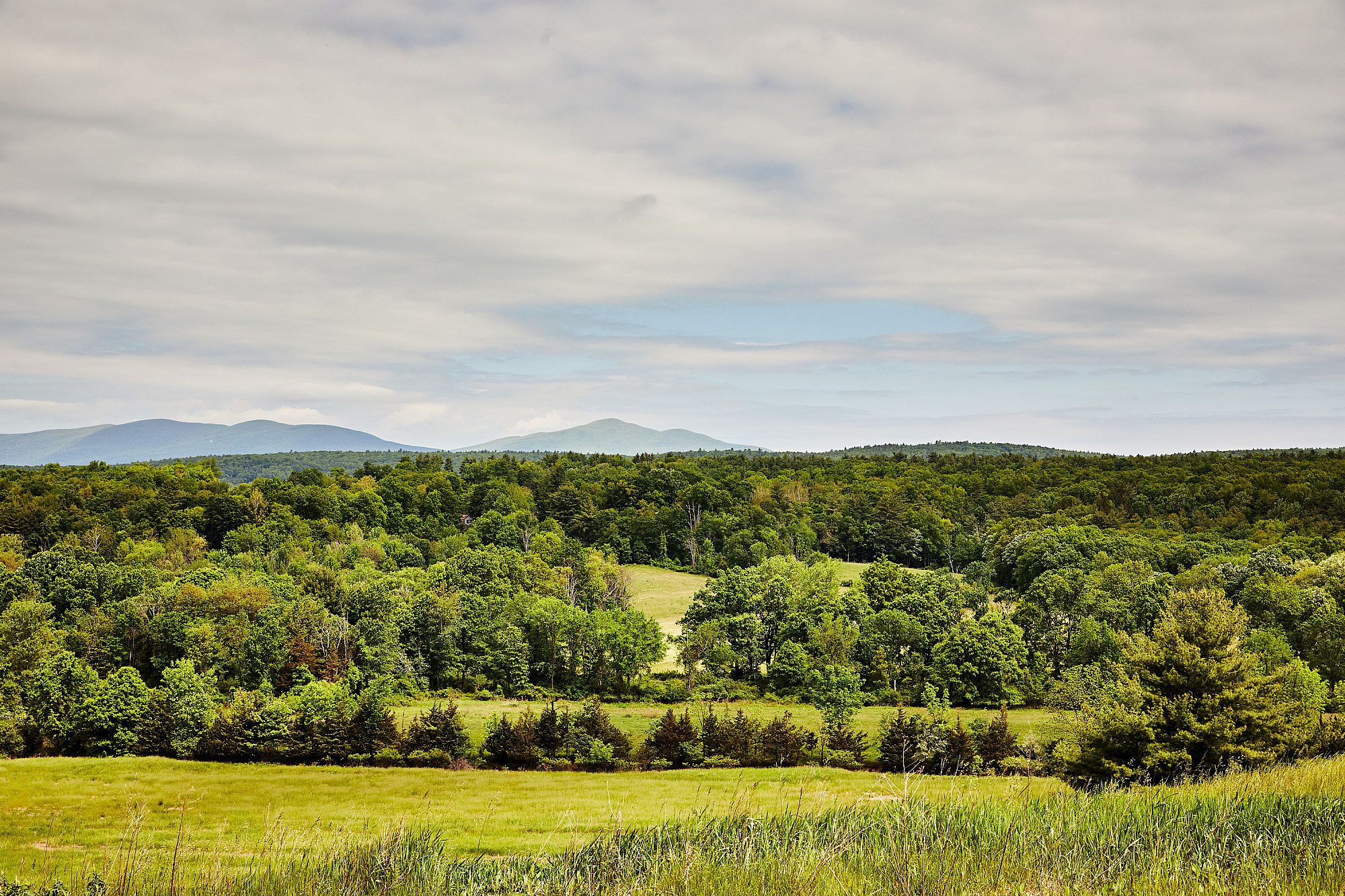 Explore
the Grounds
Yours to explore—all 220 pastoral acres.
And for guests who return often, we'll share what we love about the surrounding area.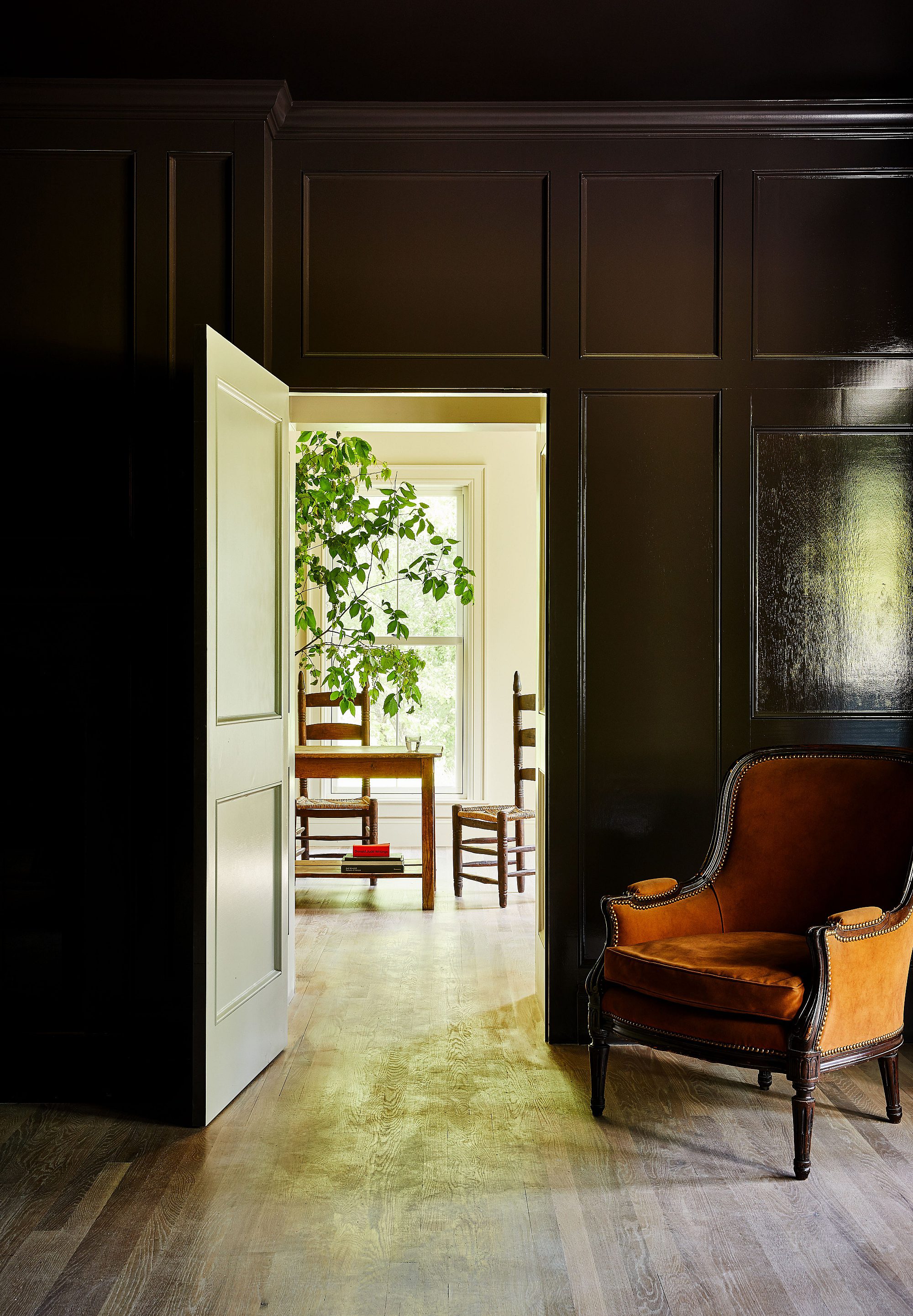 The
Grounds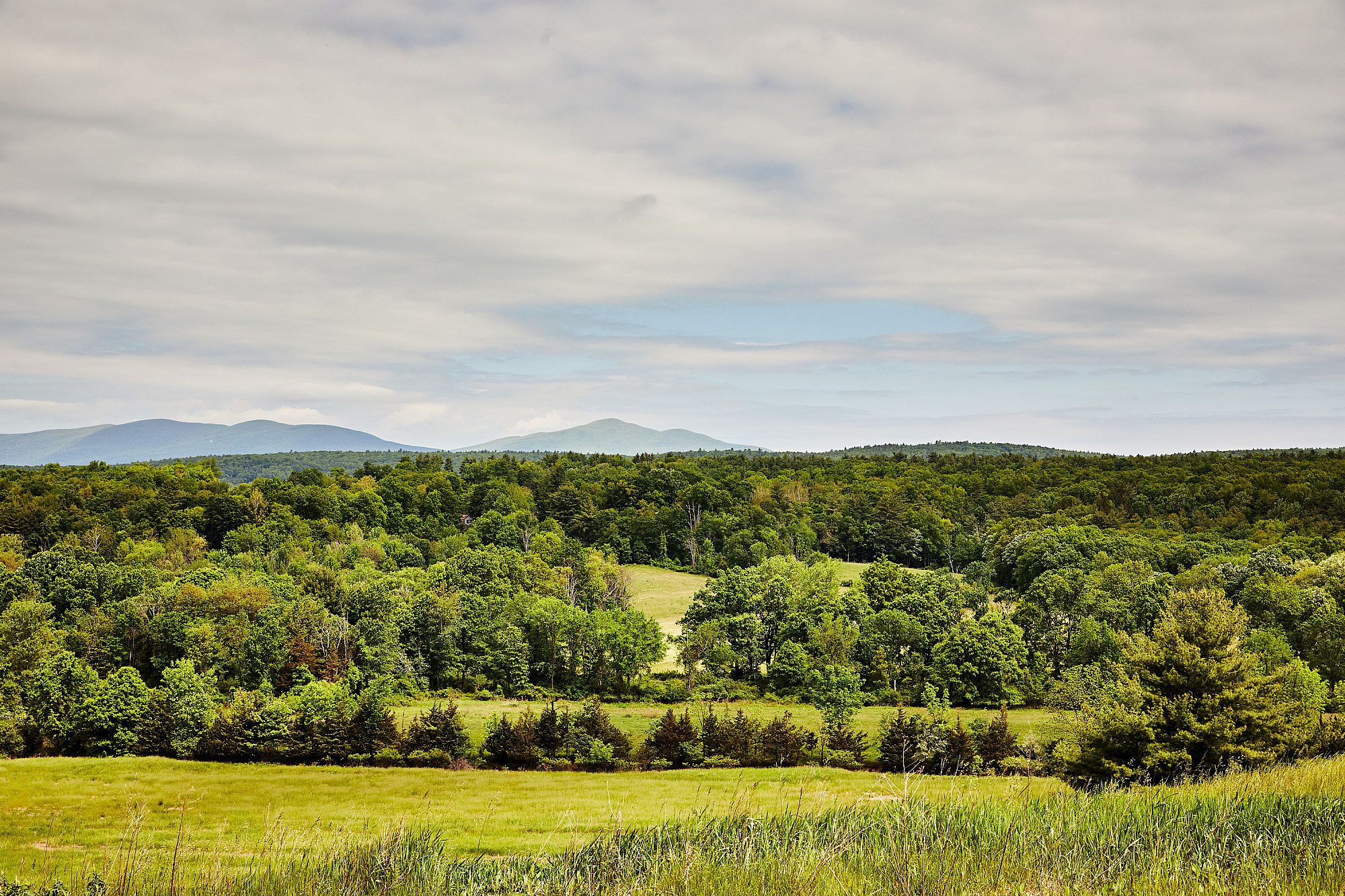 The
Grounds
This captivating landscape is what inspired us to create INNESS, and you're invited to explore all 220 pastoral acres. With a deep respect for the native flora of the Catskills, landscape designer Miranda Brooks embraced the duality of cultivated and wild by artfully balancing untamed growth with moments of manicured formality along the property. Her design offers space for exploration, discovery and surprise.
Golf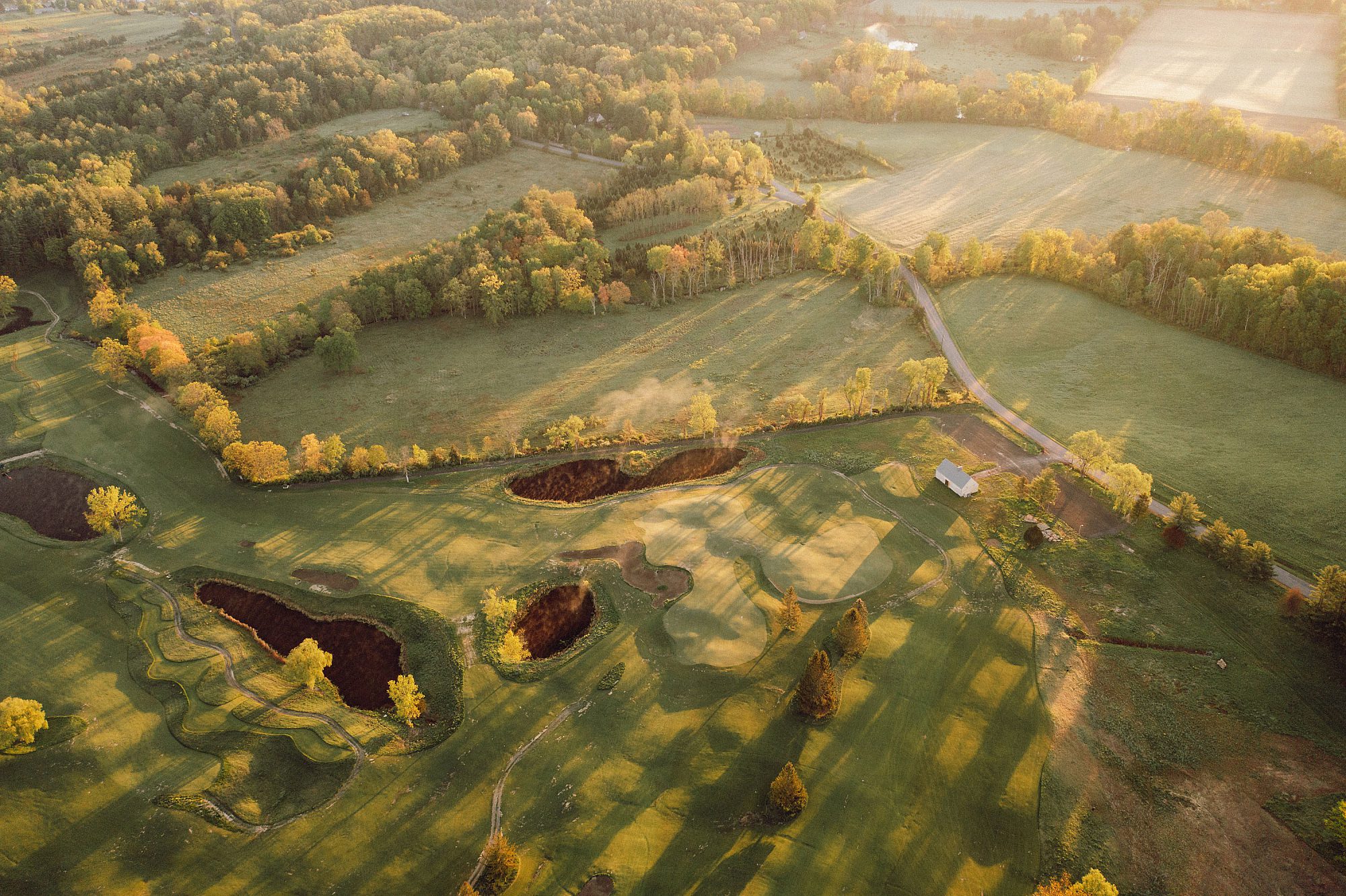 Golf
Whether you're a novice, scratch golfer or pro, the golf course at INNESS delivers a little something for everyone. Accessible to the public, members and hotel guests, the 9-hole course was designed by renowned architects and builders King Collins Golf. Their unique approach–infusing designs with architecturally significant elements from the past and incorporating them into modern layouts–creates something that is challenging for better players, but fun for all.
Learn More
Tennis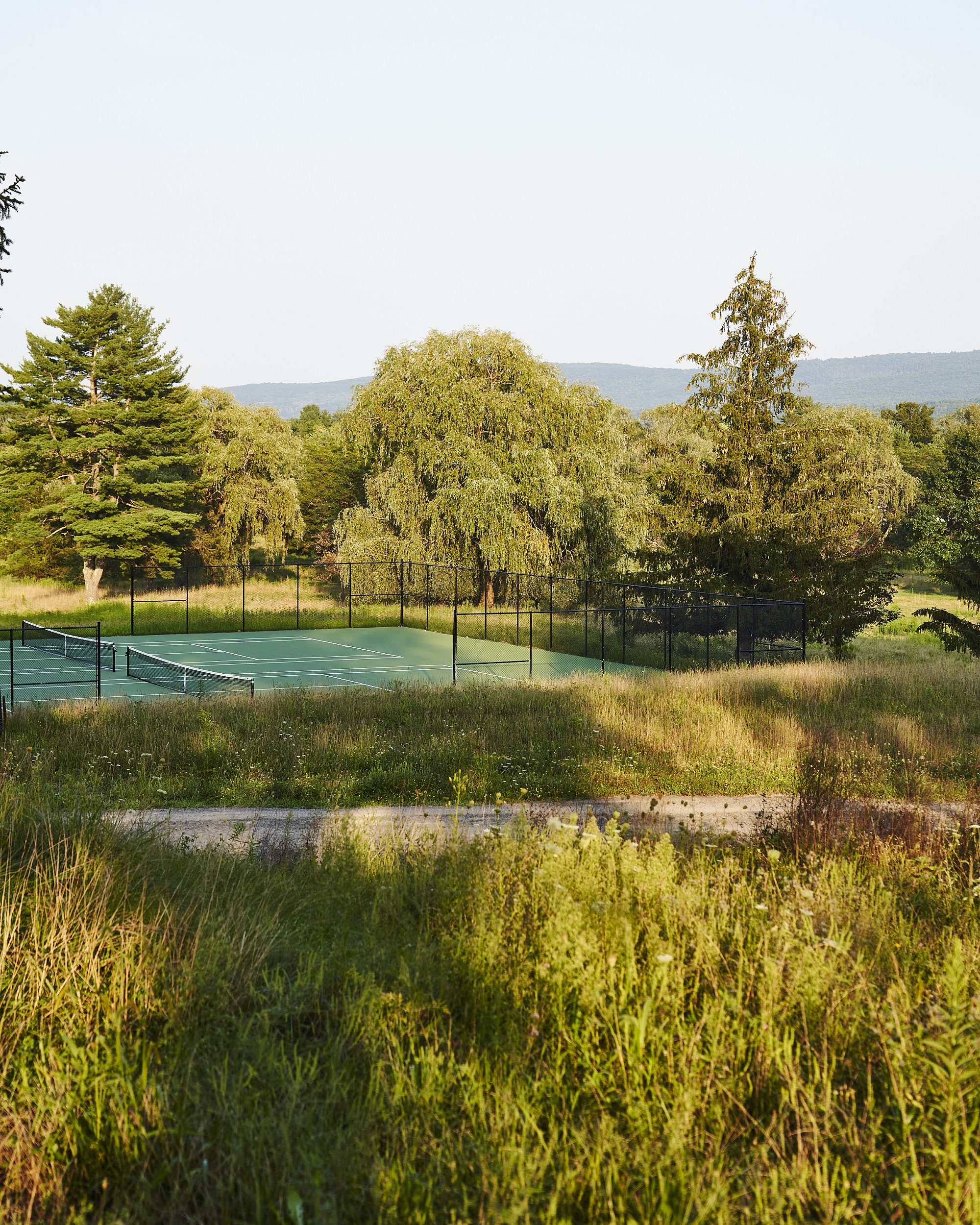 Tennis
A lifelong sport for some, the game of tennis can be serious or casual. Whether you're intense about sports or easygoing, we're ready for you. Play on one of our two hardcourt tennis courts. If you forgot your racquet, head to the INNESS Outfitter and they'll set you up with a loaner.
The
Pool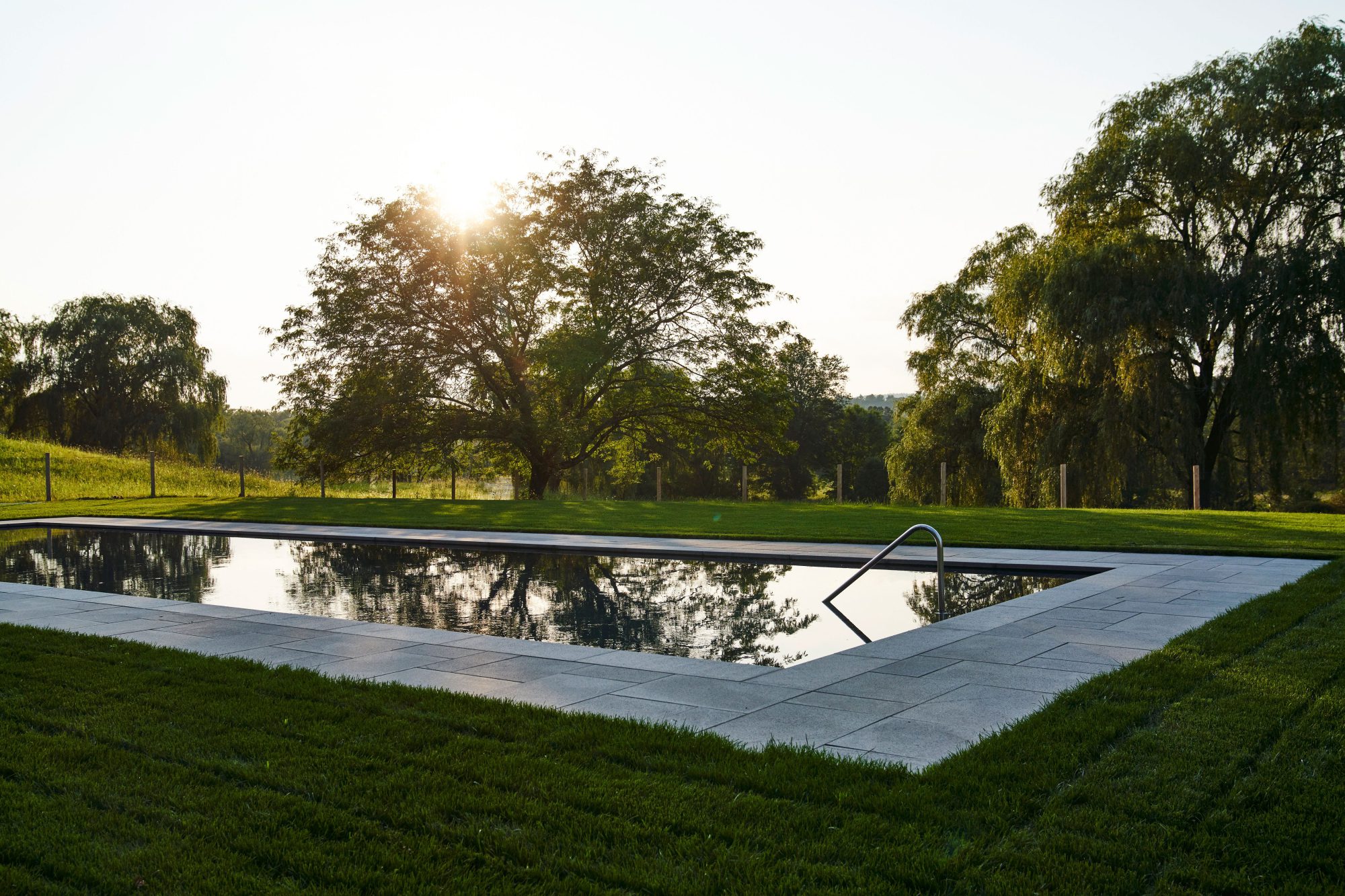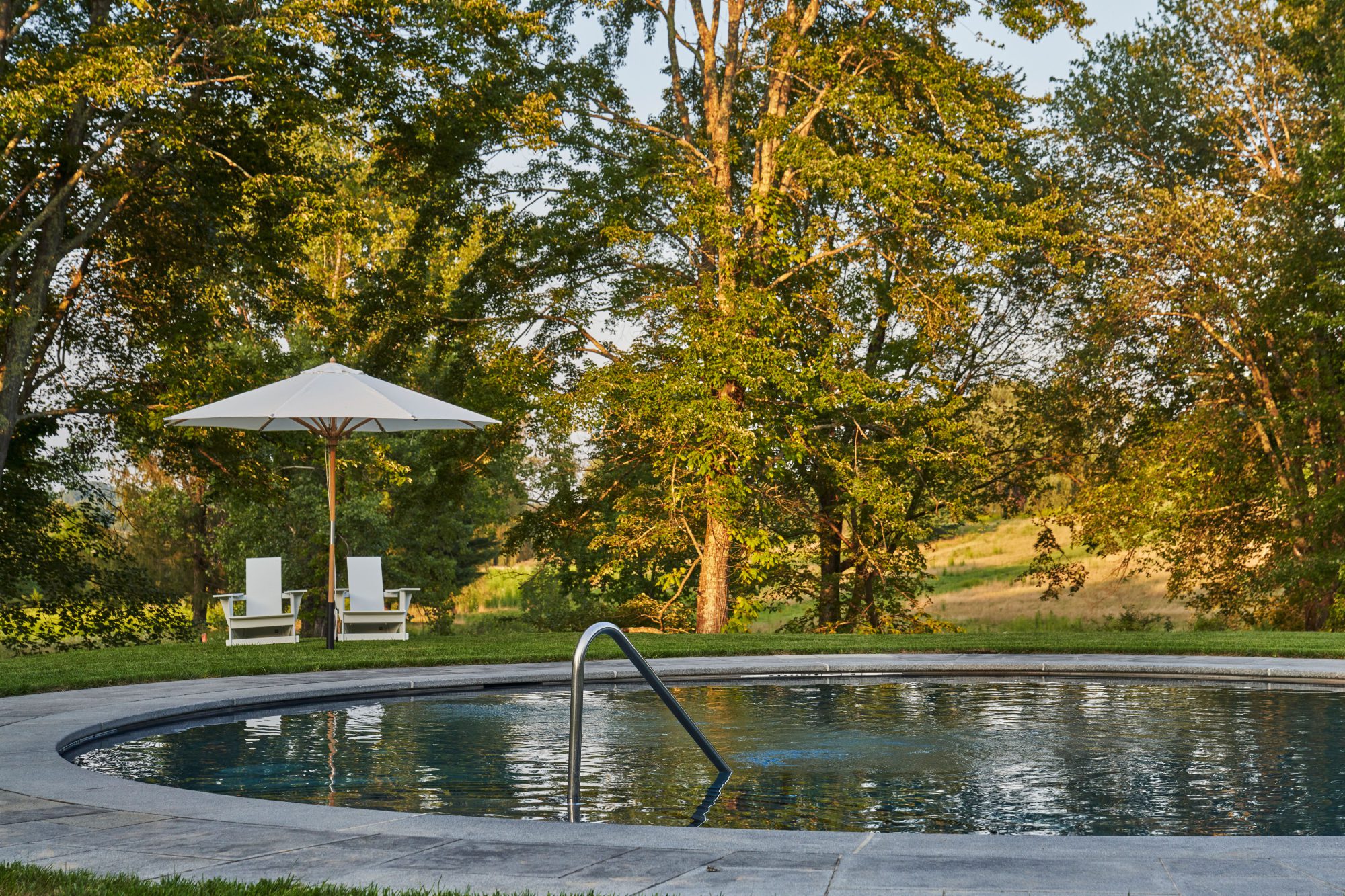 Spa & Gym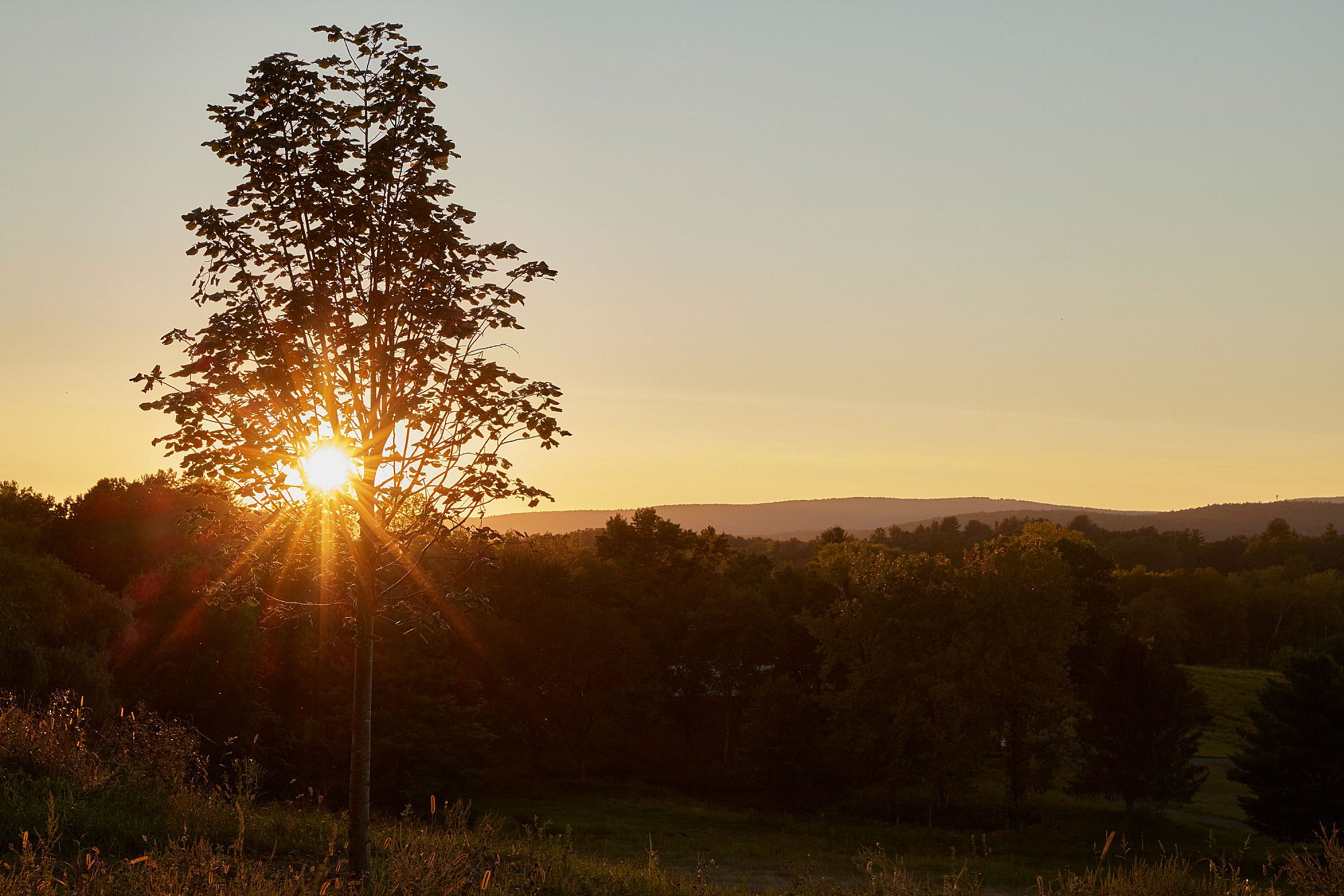 Spa & Gym
The landscape at INNESS is organically part gym and part spa–walk or run our 60 acres of hiking trails, and meditate during a sunrise or sunset from any number of vantage points. Offering you a place to connect with the natural world is an important part of your experience here. We'll take wellness a step further in spring 2024 when we debut a Spa & Gym designed to support a healthy mind-body connection.