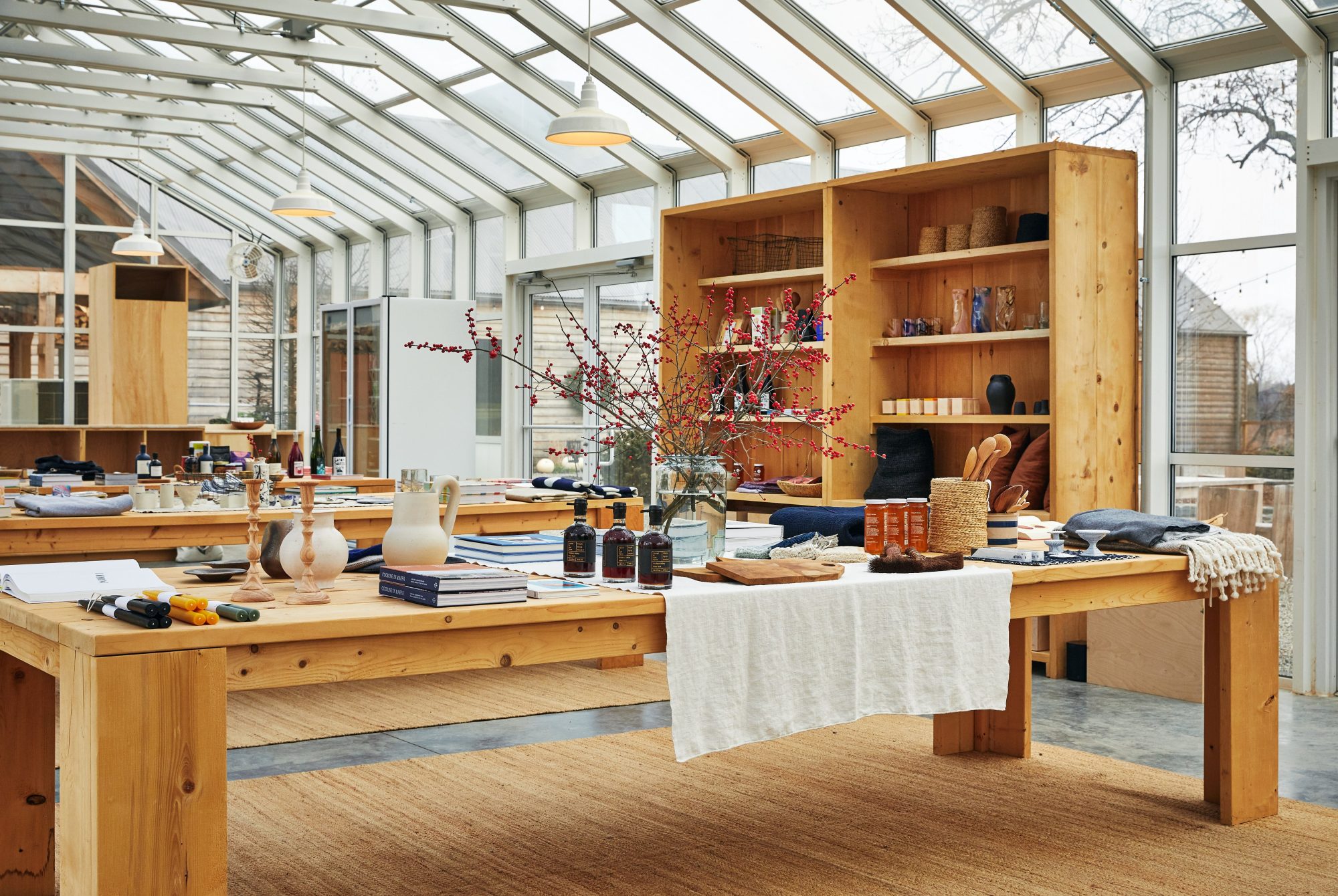 Shop
When you travel, shopping should be about discovery.
What looks like a simple greenhouse when you arrive at INNESS, the Farm Shop is a retail oasis of carefully curated wares and home essentials, must-have accessories and inspiring books. From locally made ceramics to a heritage US clothing brand introduced in 1888, we hope to inspire you with things that are made for both style and function. Things that stand the test of time–and trends. The Farm Shop is open Wednesday - Thursday 10am - 5pm and Friday - Sunday 11am - 7pm.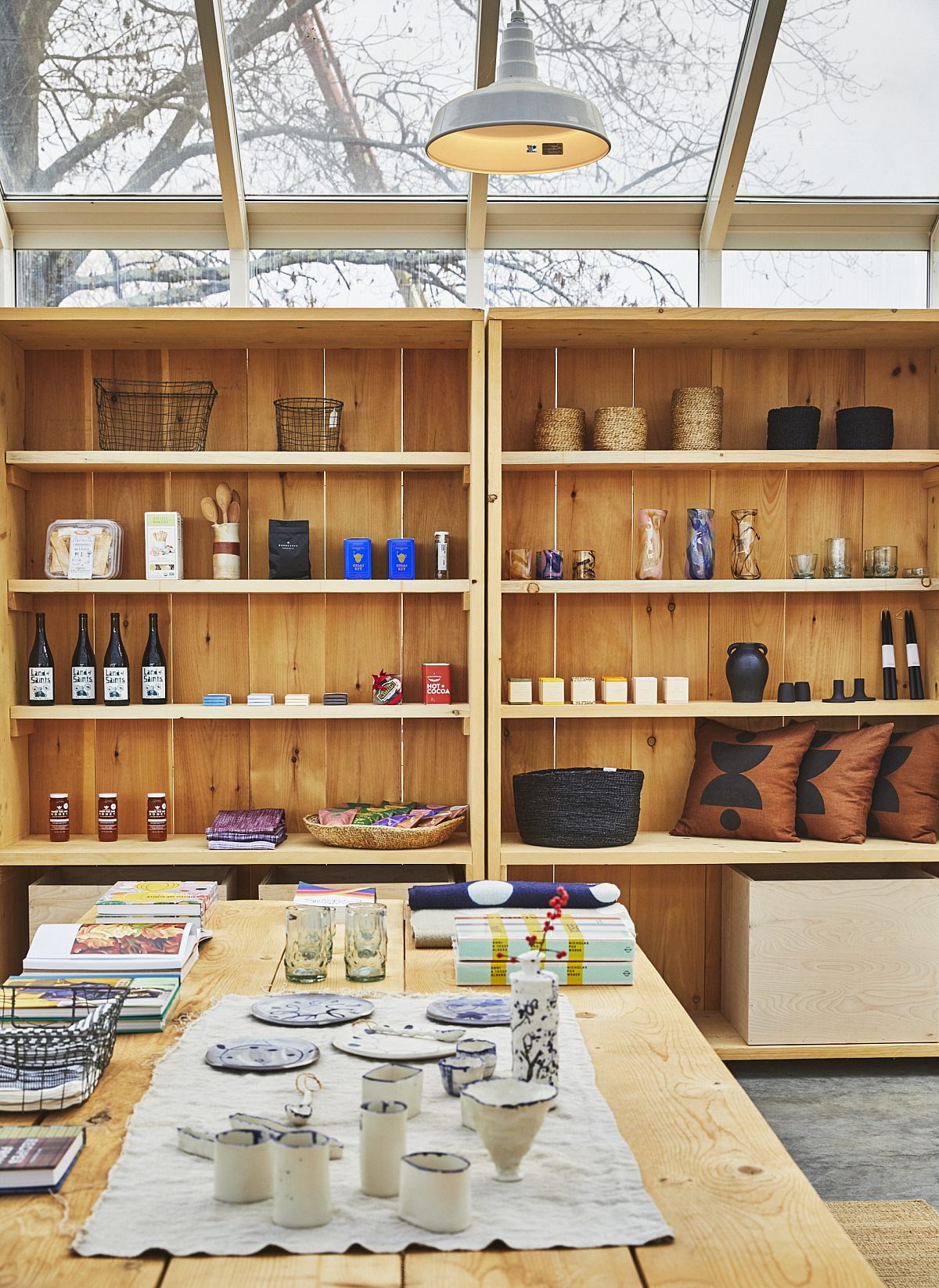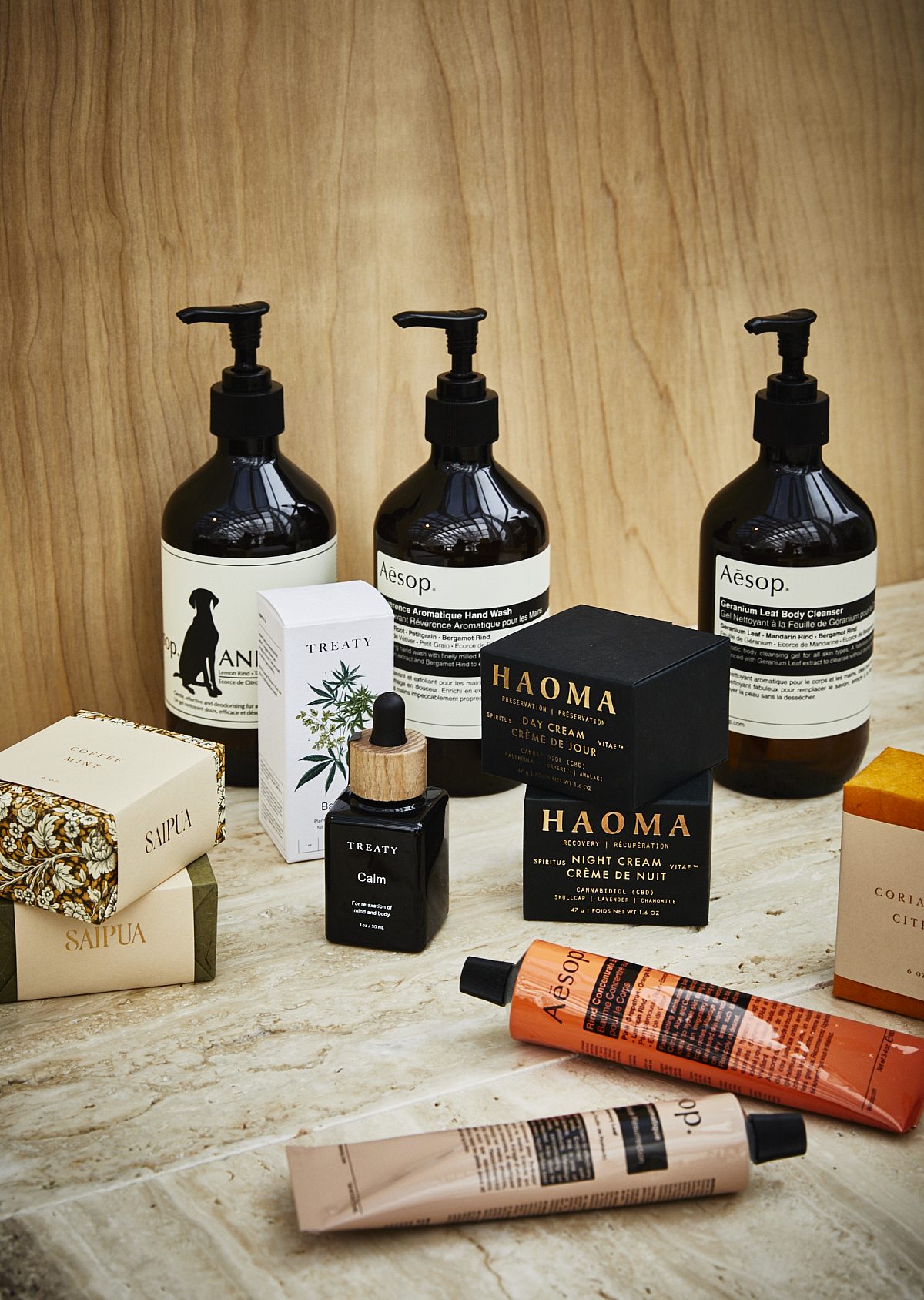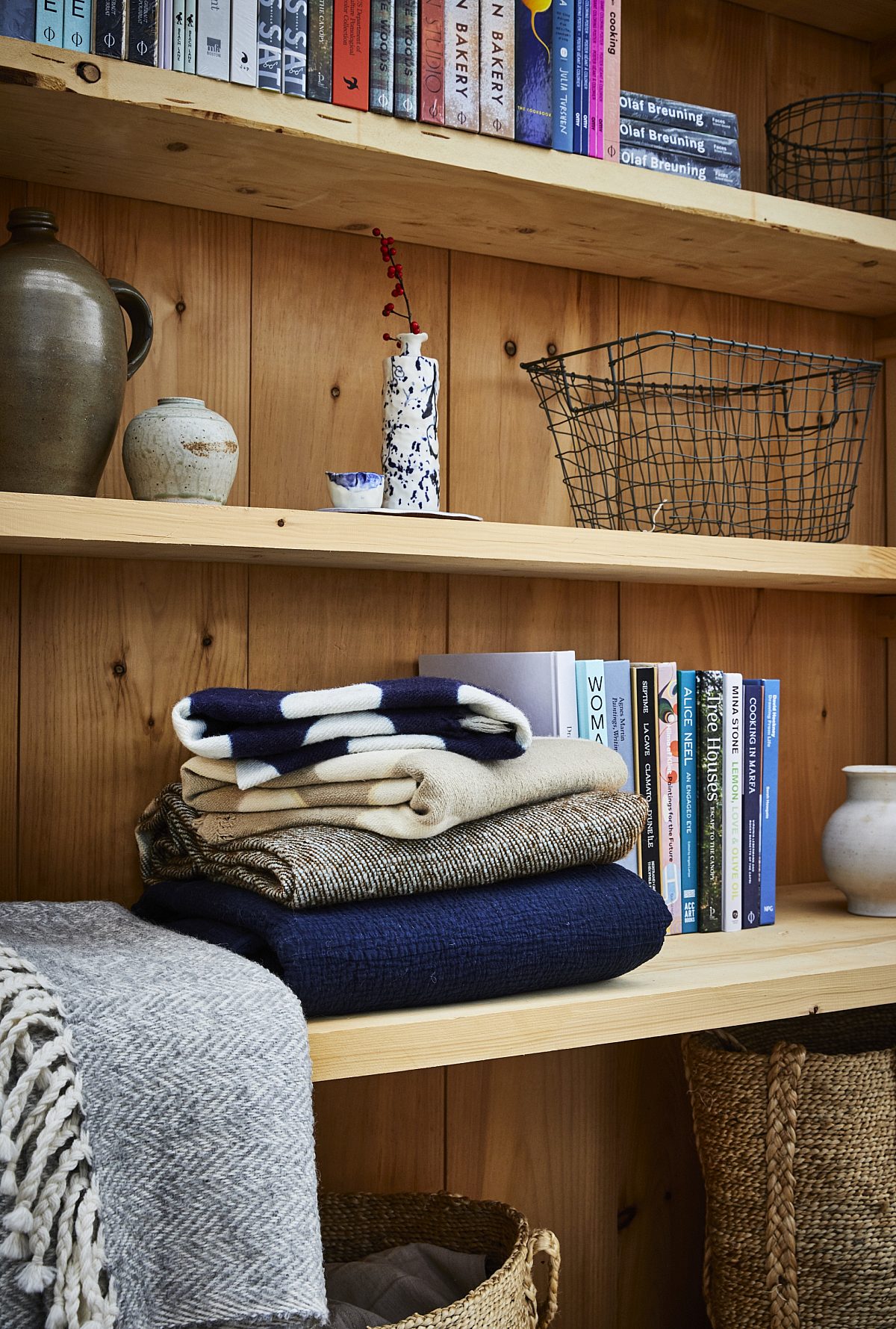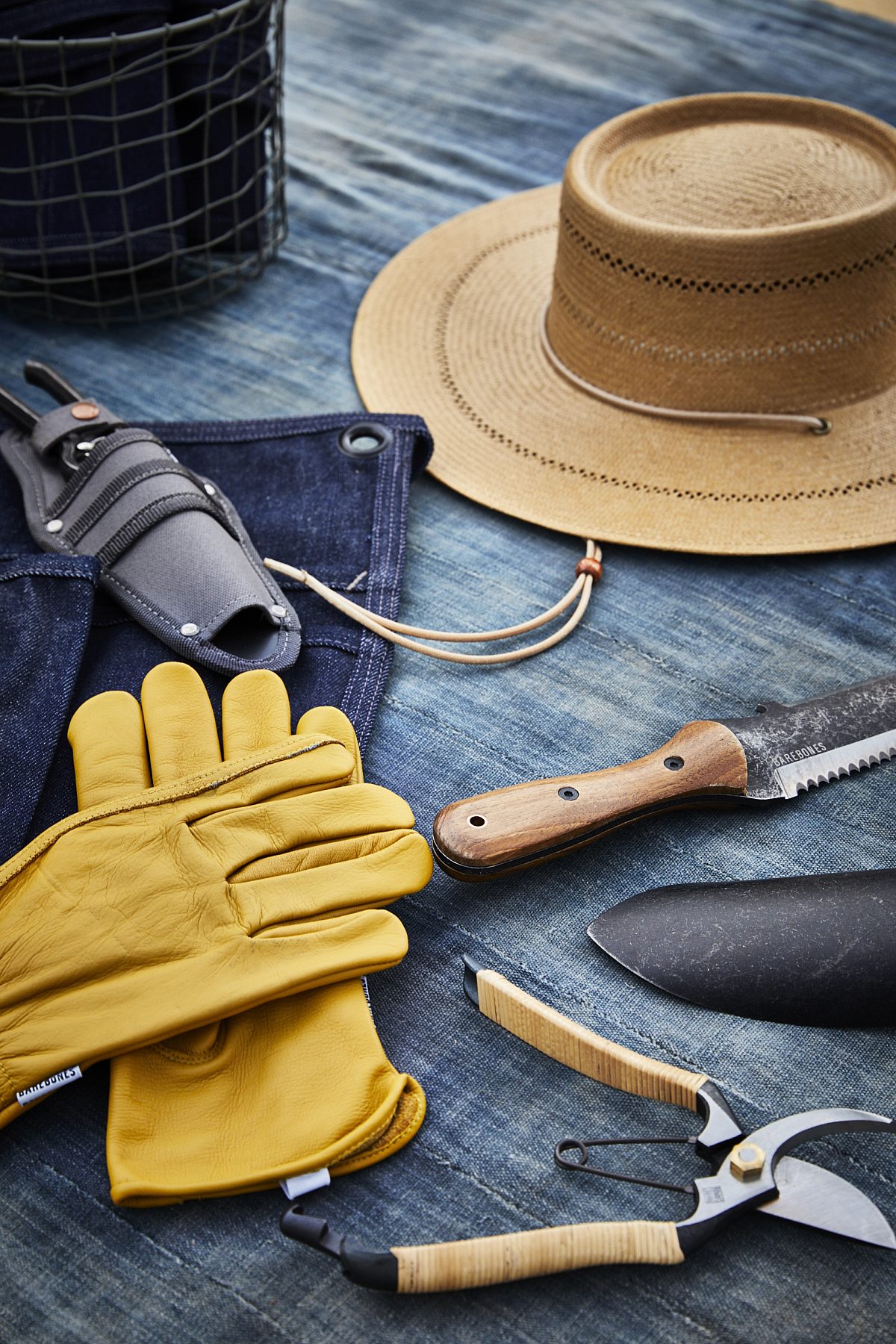 Marisha Falkovich ceramics, UPSTATE tumblers and carafes and J'Jute woven storage baskets.
Beauty and apothecary by Aesop, Saipua, Treaty and Haoma.
Handwoven blankets by Eleven Six and Auntie Oti, and an incredible selection of books.
Japanese pruning sheers, the softest leather gardening gloves and a straw hat that continues to sell out.
FARM SHOP HOURS:
Sunday - Thursday, 11am-5pm
Friday - Saturday, 11am-7pm
THE OUTFITTER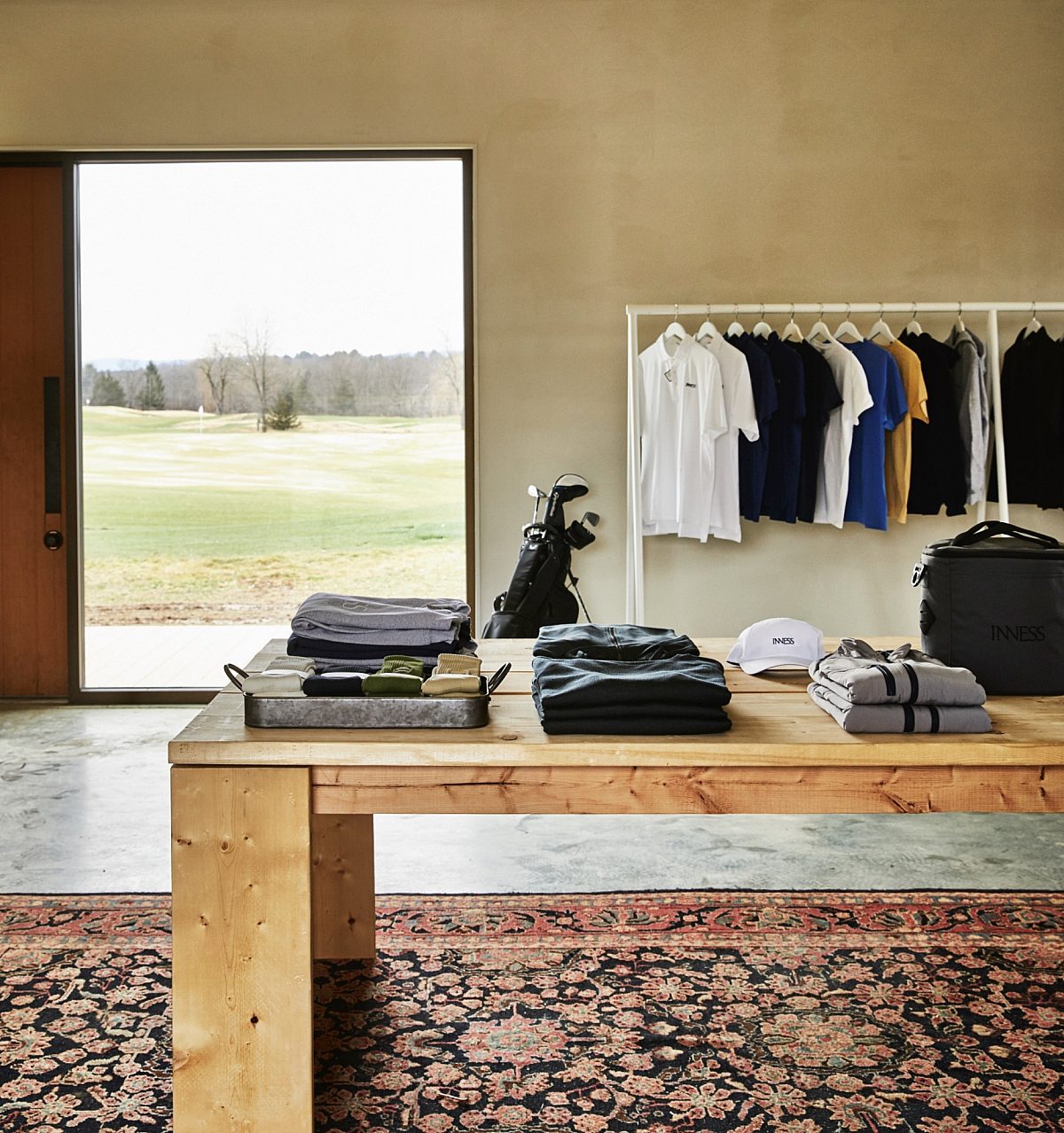 THE OUTFITTER
Open during golf season, the Outfitter is where you'll find everything from golf balls, tees and gloves to a new set of clubs and the best clothing brands for being active.