Malbon Golf Tournament
June 17, 2023
Join us for a members-only 18 hole golf tournament in partnership with Malbon Golf.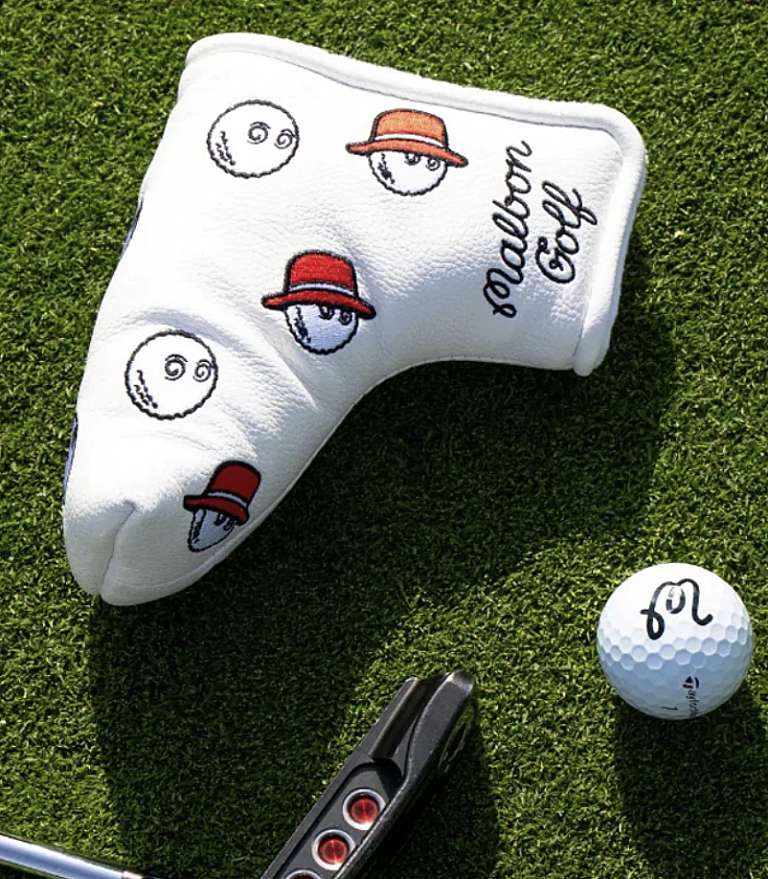 Event Details
In partnership with Malbon Golf, we're hosting an 18 hole, two-player tournament. Breakfast, lunch and prizes are included.
Malbon Golf is a lifestyle brand inspired by the game of golf. Through unmistakable branding and playful curation, they're on a mission to "introduce the sport to the youth, because golf isn't at its peak right now." The brand is fueled by meticulous and tasteful customers who have a passion for golf as well as expressing themselves through what they wear. Come see for yourself!
Features & Highlights
Open to members only
Tickets required; $135 for Golf members and $200 for Social members